Your development, our motivation
Avans+, education for professionals
From Nursing to Business Administration, from Physiotherapy to ICT training, Avans+ offers more than 200 postbachelor and master courses. Short, but also longer trajectories within your own field.
On this website you will find our ICT offer for our international ICT students. If you want to know more about all our courses, click here to go to the Dutch Avans+ website.
Why Avans+?
The goals of our customers are our starting point
We continuously work on innovation, change and improvement
We personally ensure growth
The personal factor is what matters at Avans+, in every way. We do everything we can to ensure that everyone can grow and thus achieve more. This pursuit is not only part of our policy, it is above all part of our nature; we take care of that personally. More information? Contact us without any obligation, we are happy to think along with you.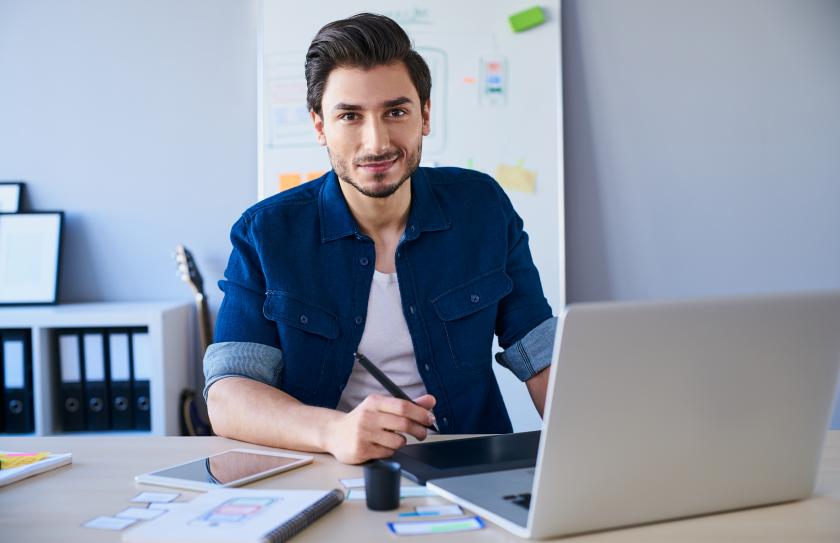 In this Bachelor's programme, you learn how you can actively stay abreast of the latest technological trends, and how to translate these into practically usable applications for your own organisation.
Bachelor Software Developer
The Bachelor Software Developer is the programme for anyone aiming for a job in IT. Due to its unique structure, the programme is suitable for anyone already working in IT who wishes to specialise in new technologies such as data science and artificial intelligence.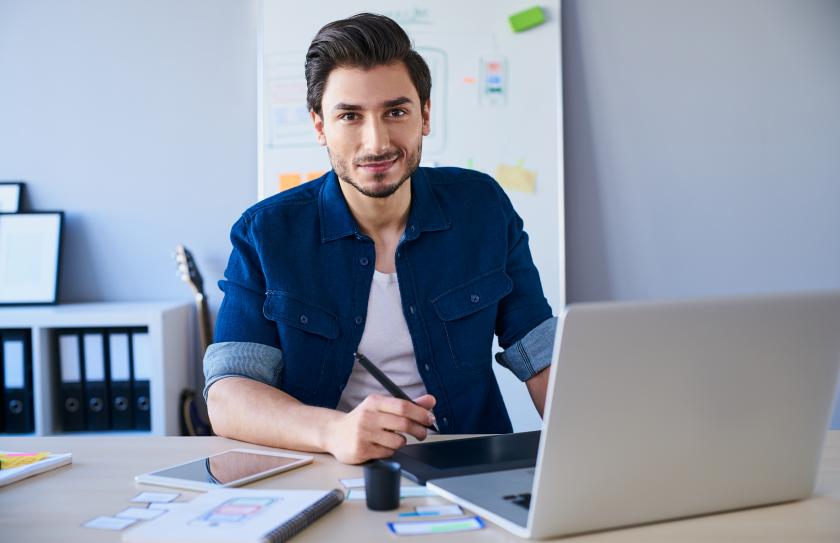 Master of ICT and Business Innovation
When you have the ambition to employ ICT and ICT solutions to make a contribution to the realisation of organisational objectives, the Master of ICT and business innovation is the programme for you. 
Bachelor of Nursing International
Do you want to gain experience in the healthcare in the Netherlands and at the same time follow the 4 years Bachelor of Nursing Internationally, we will arrange all preconditions so that you can start quickly.
We have customized program for foreign students with a secondary education in nursing or a Bachelor of Nursing degree. After 4 years study and a certificate you can apply for a job as a nurse in the Dutch healthcare sector.